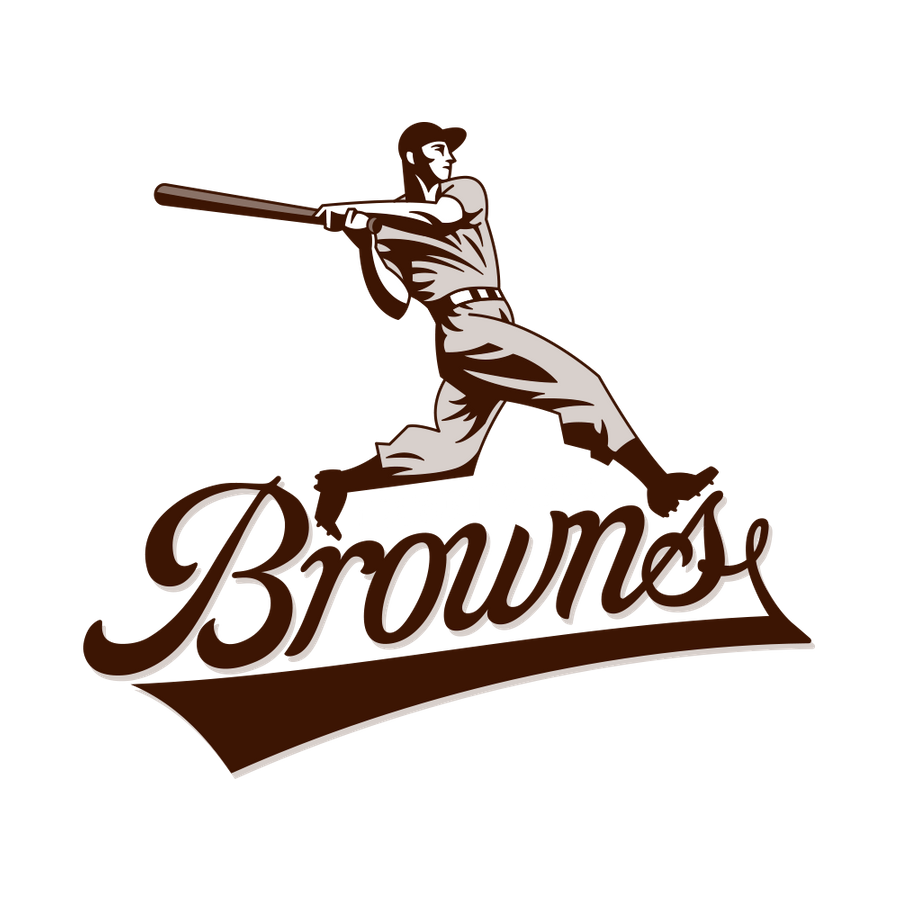 DENVER'S WINNINGEST BASEBALL ORGANIZATION
2023 - A NEW CHAPTER IN DENVER BASEBALL
Please click below icon for info regarding our new 501(c)3 non profit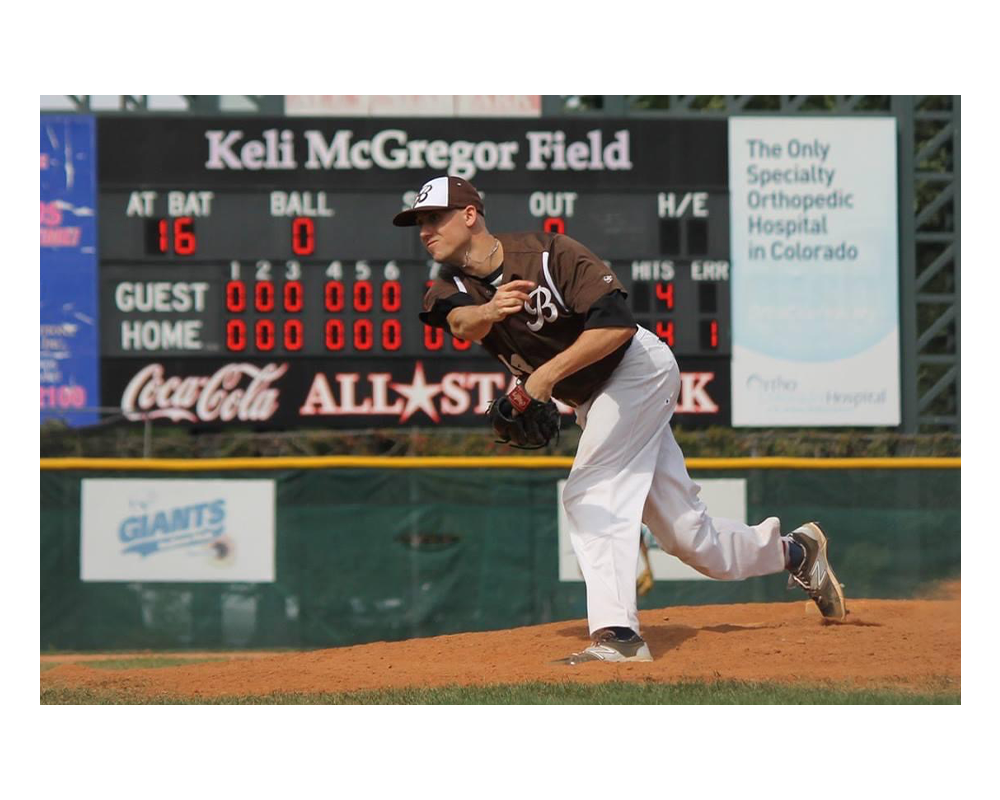 Who We Are
We've been Denver's premier baseball organization since 2007! 2023 will be our 17th season and we would love for you to join us!
The Denver Browns Mission Statement
"To continuously break the mold of amateur and semi-professional baseball in the City of Denver by always striving to be the best in everything we do, from the field to the community."
In addition to providing great baseball, our games are a fun and affordable option for families in the Denver community. We offer mid-inning live music entertainment at many of our games as well as a monthly stand up comedy game. We also offer a free live-stream on Facebook of every game so you never have to miss a pitch, tune in!
Be sure to check out our schedule from April to September as we take on amateur and semi-professional baseball teams from all across Colorado.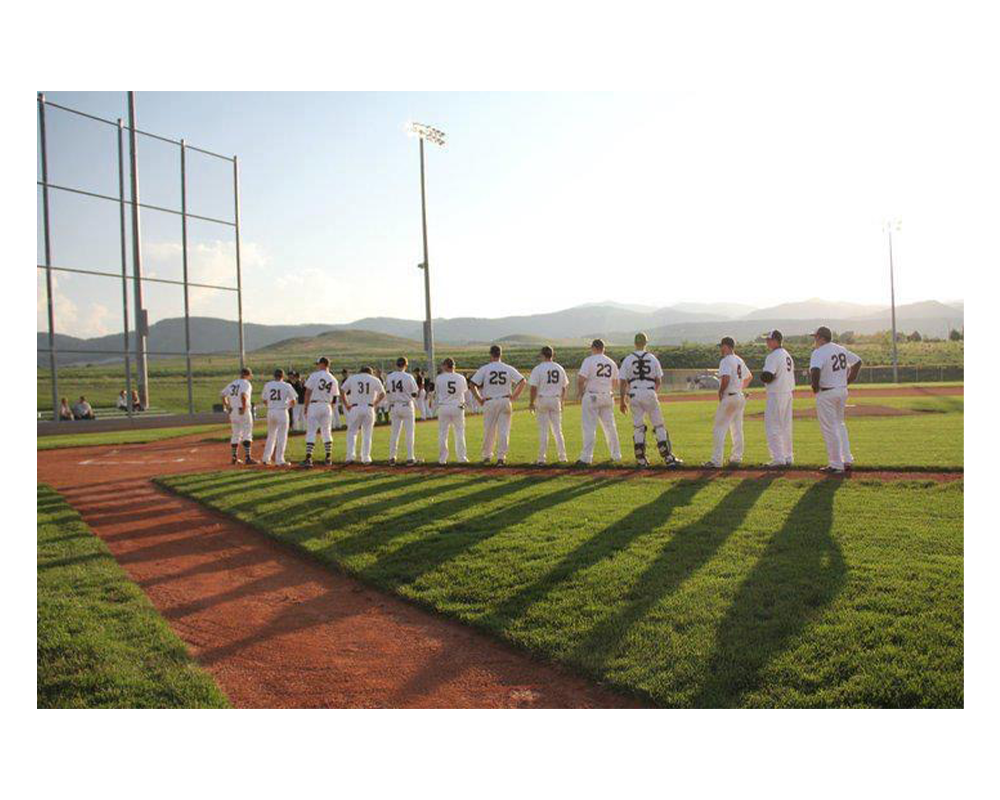 Meet The Team
Stay tuned for our 2023 schedule! Founded in 2007, we have been a winning ball club each and every year. Winning an unprecedented 7 Denver City Titles competing in the Denver National Adult Baseball Association. Make sure to come out to some of our affiliate teams' games as they share our goal of making Denver baseball some of the best baseball in the country!
Meet our 2023 Community Partners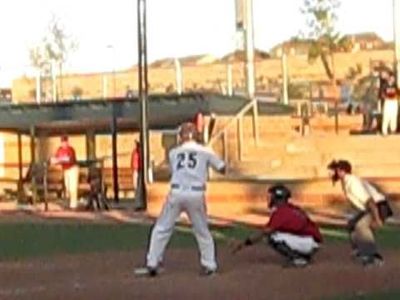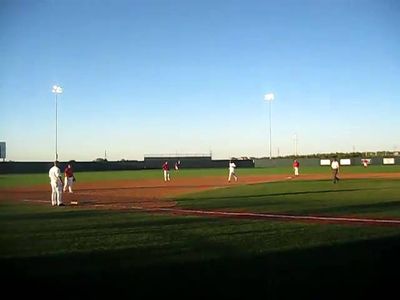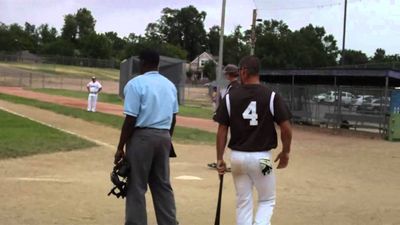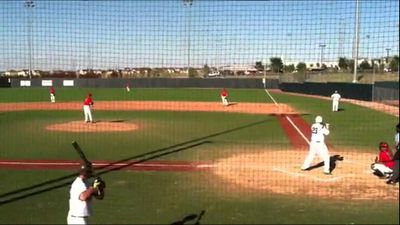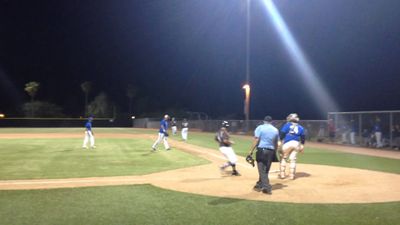 SIGN UP FOR ALL THE LATEST NEWS‭, ‬INFO AND UPDATES‭!‬