Front Office
MANAGER, COACHES, PUBLIC RELATIONS, ETC.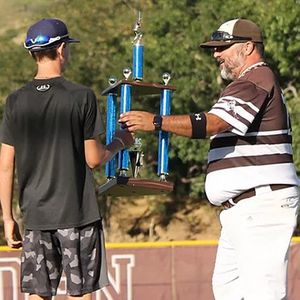 MICHAEL ONISKO
MANAGER 25WAA NABA
Winner of 5 Denver City Championships 2015,2016,2018,2019,2020
2018 NABA 25 National 2nd Place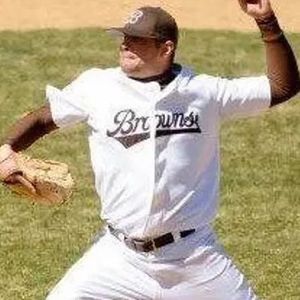 STEVE REILLY
PITCHING COACH
The Denver Browns all time leader in Wins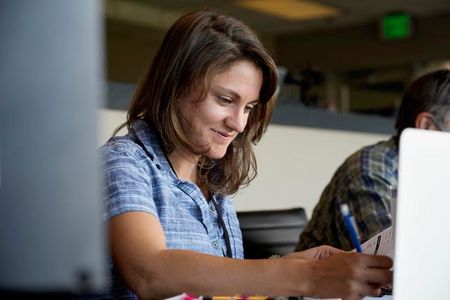 OFFICIAL SCORREKEEPER
One of now 4 female scorekeepers currently working in MLB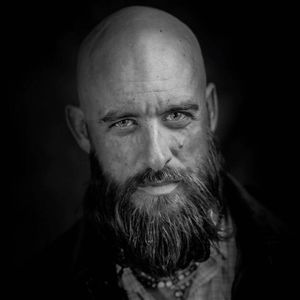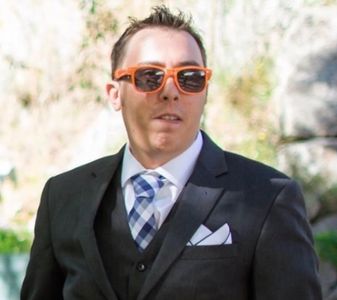 COLLIN ZANKER
ASSISTANT GENERAL MANAGER
Director of Corporate Sponsorships / PR Coordinator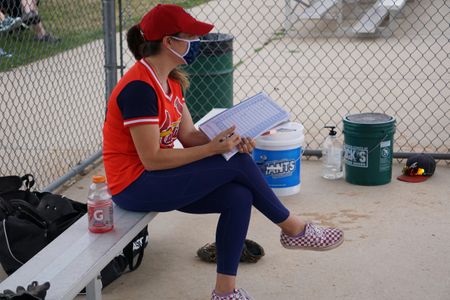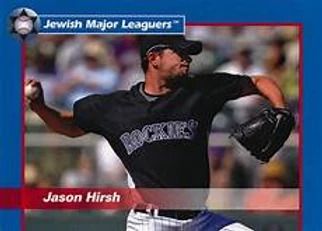 DIRECTOR PLAYER DEVELOPMENT
Former MLB Pitcher and member of 2007 NL Champ Colorado Rockies - Owner / Pitching Coach FAST ARM CARE - Denver CO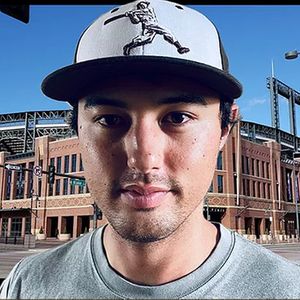 ALEX BECKER
THE VOICE OF THE DENVER BROWNS
Mile High Sports Radio
Colorado School of Broadcasting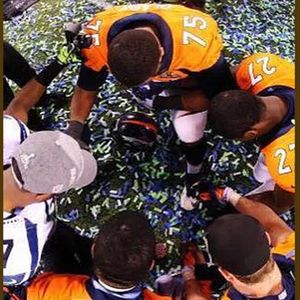 Chip Simmons
TEAM CHAPLIN
Founder - After the Game Ministries
Former NFL - NBA - NCAA Champion
Knicks - Eagles - Broncos - Buffaloes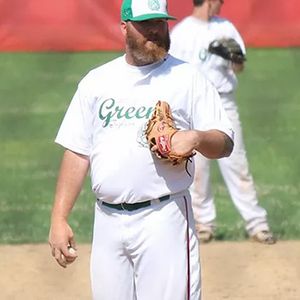 TRAVIS SMITH
SCOUT - CROSS CHECKER
AUSTIN TEXAS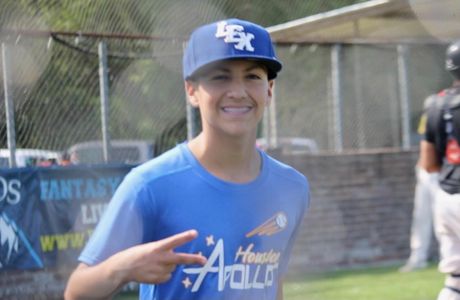 MANNY RAMIREZ
SCOUT - BIRDDOG
HOUSTON TEXAS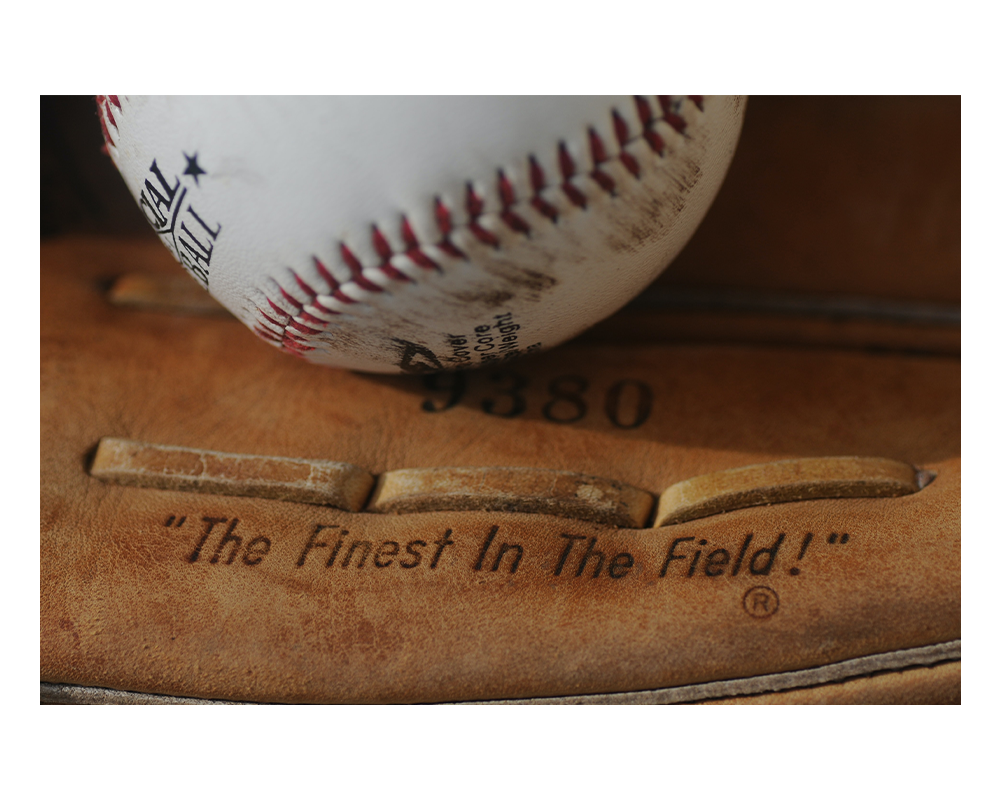 Our Mission
"to contumely break the mold of amateur and semi-professional baseball by always striving to be the best in everything we do, from the field to the community"
The Denver Browns seek to break the mold of amateur and semi-professional baseball with every game we play and day we train to help enhance and grow the game of baseball in Denver as well as our community.
We seek to provide a safe space for families and baseball lovers of Denver to come make memories and get a taste of the sport in its purest form.
As we grow towards our mission, we want to help our community and its members reach towards theirs. Partner With Us