In Game Production
Let us Live Stream Your Game!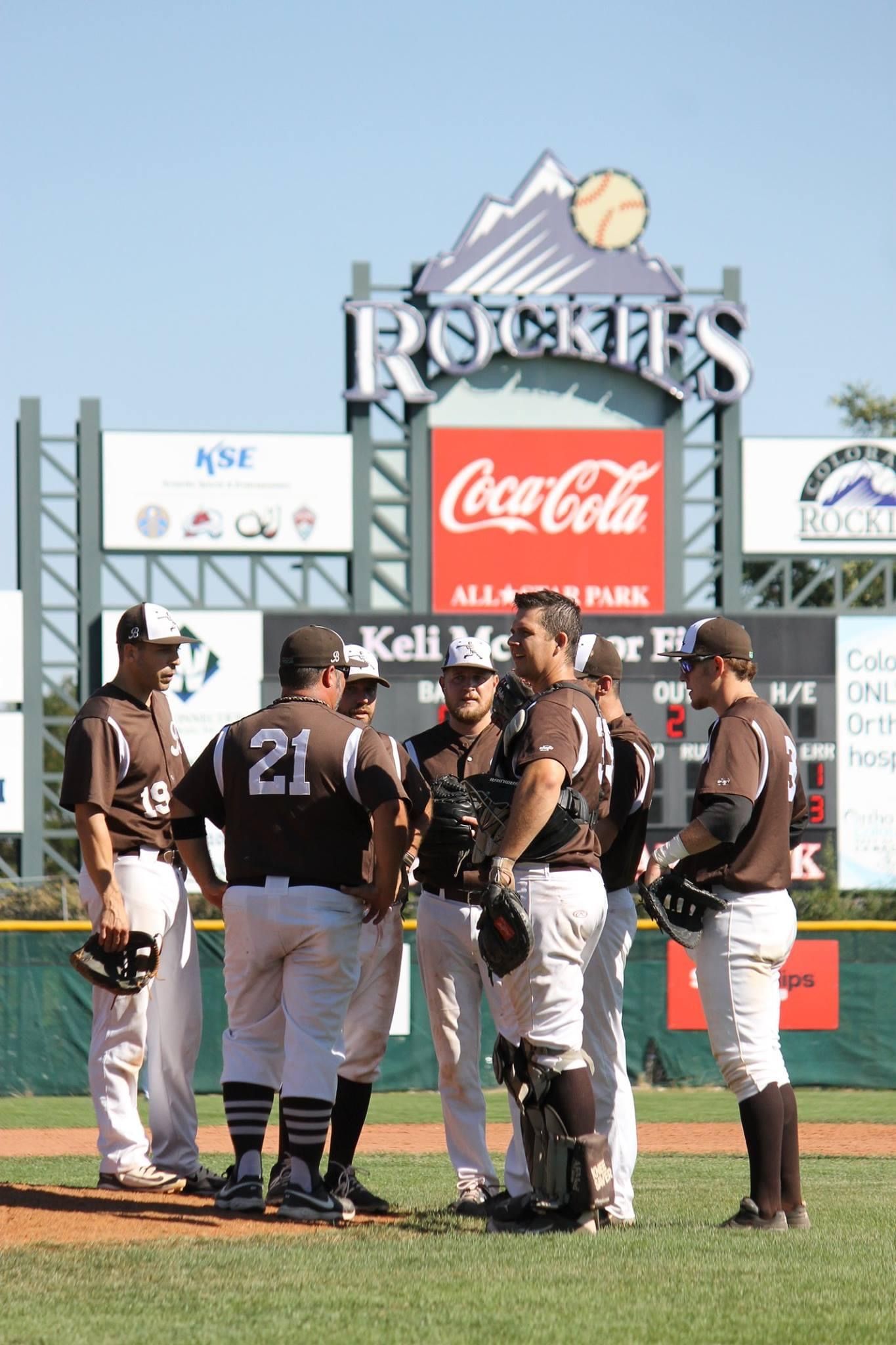 FAQs
Q. Would you like your game broadcast with Play by Play and Color Commentation on Social Media for potentially thousands to see?
A. We have a PR Team willing to cover your team.
Q. Need professional photography to capture game action?
A. No problem we have you covered. Providing anywhere from 30-150 action photographs per game.
Q. Do you need a live Public Address Announcer at your games? Not a caned recording but a professional live person announcing for each team.
A. We offer that. So now you can be like the pros'
Q. Ever had live baseball organ music for your game?
A. We have you covered.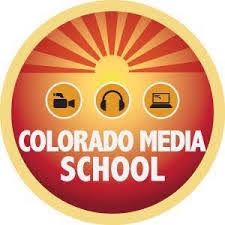 BREAKDOWN
Breakdown -
For complete package $750 (includes Live Organ Music)
Package of 5 for $3000 (20% off)
Livestream Play x Play with Color + Photography & PA $500
Package of 5 for $2125 (15% off)
Livestream and either PA or Photography $400
Package of 5 for $1760 (%12 off)
Live Stream with Play x Play and Color Commentation $300
Package of 5 for $1350 (%10 off)
Season Packages Available (10+ games at %20 on whichever service)
All games live streamed on Denver Browns Baseball, Baseball in Denver and the Mile High Green Elephants Facebook Pages Plus -Twitter - all told over 10K followers - The Support Local Baseball Network
Denver's Long History of OPENING DAYS
Since 1947 Denver has continuously celebrated Opening Day. Spanning 3 ballparks and 9 decades... Merchants Park 1947-48 Bears Stadium / Mile High Stadium 1949-1994 & Coors Field 1995-2021 Sans the Covid19 affected 2020 season when the Denver Browns led the Colorado Rockies in attendance)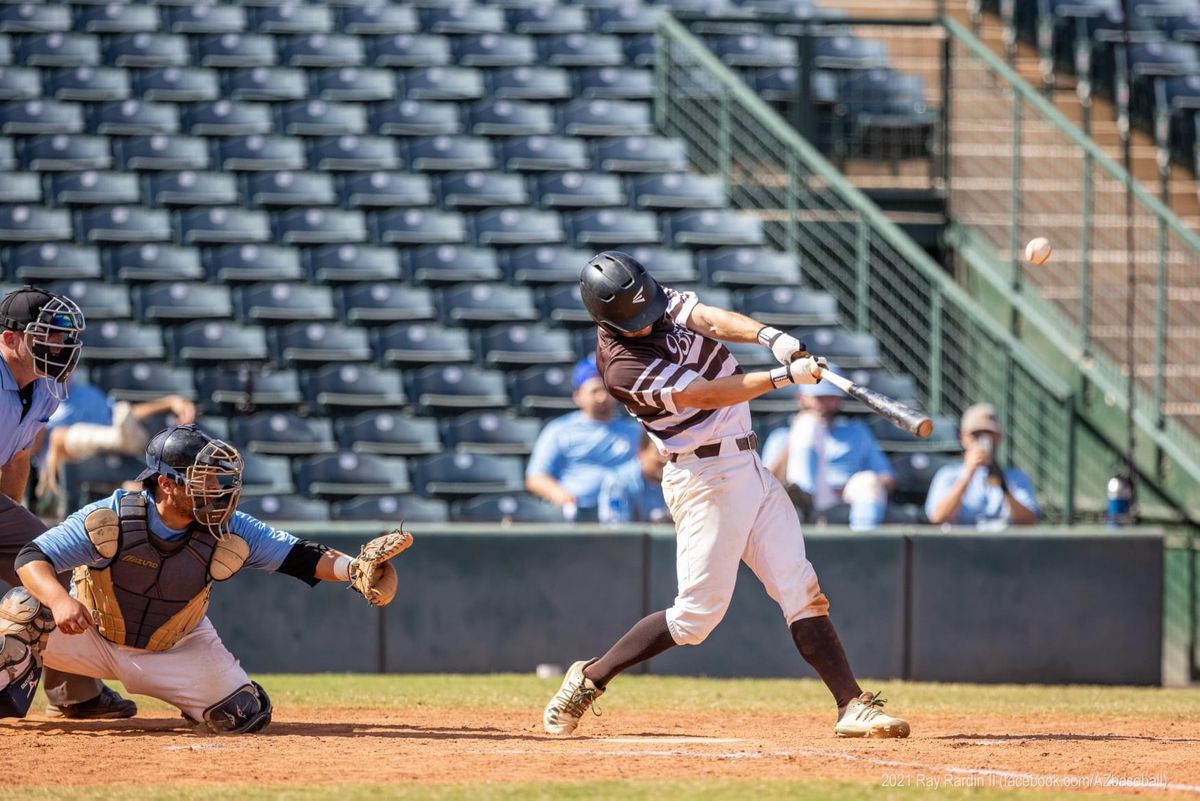 Denver Browns - 7 time City Champions
CONTACT
Questions‭ about trying out, PR internships, sponsorships or our Livestream PR Team?
‬Feel free to reach out to Denver Browns owner Matthew Repplinger
Tel: (303) 304-0156 | Email: info@denverbrowns.com